SFV Roller Derby is a skater-run and operated not-for-profit organization. It provides women and girls an opportunity to learn and play the sport of roller derby, improve fitness and athleticism, and volunteer and give back to the community; as well as foster professional development and growth in a supportive and collaborative environment.
Through organizing new and exciting fundraising events and opportunities, our skaters are dedicated to aiding in the future and continuing growth of the league. Funds go towards league overhead and facility improvements, as well as training and travel expenses for our skaters, and various community outreach programs.
Check out some of our past fundraising events below, including a local Air Guitar tournament, an interactive screening of The Rocky Horror Picture Show, and Drag Queen Bingo with Steve-O!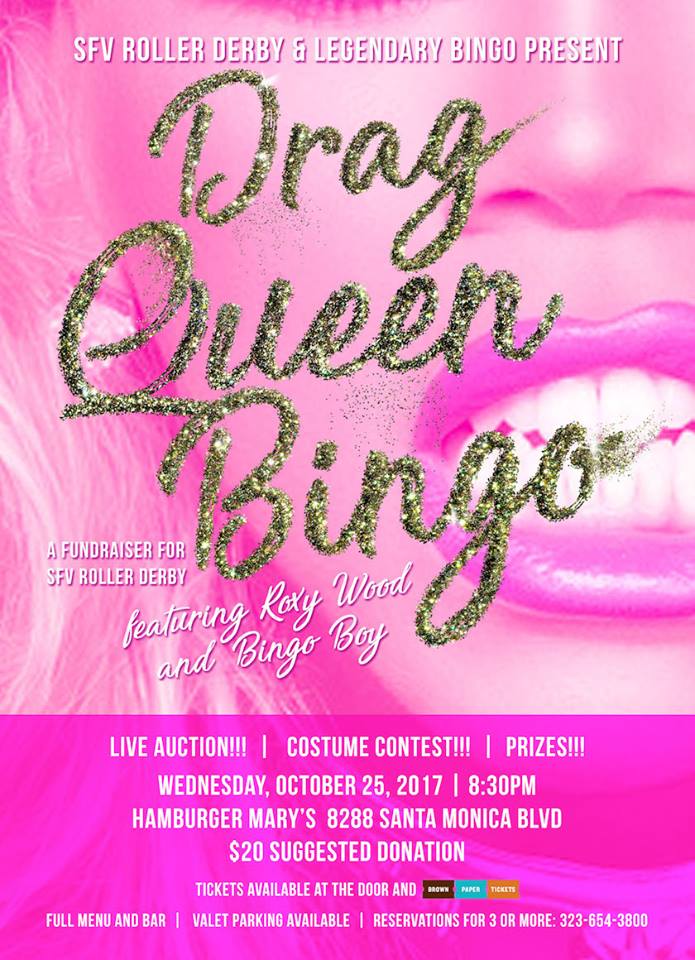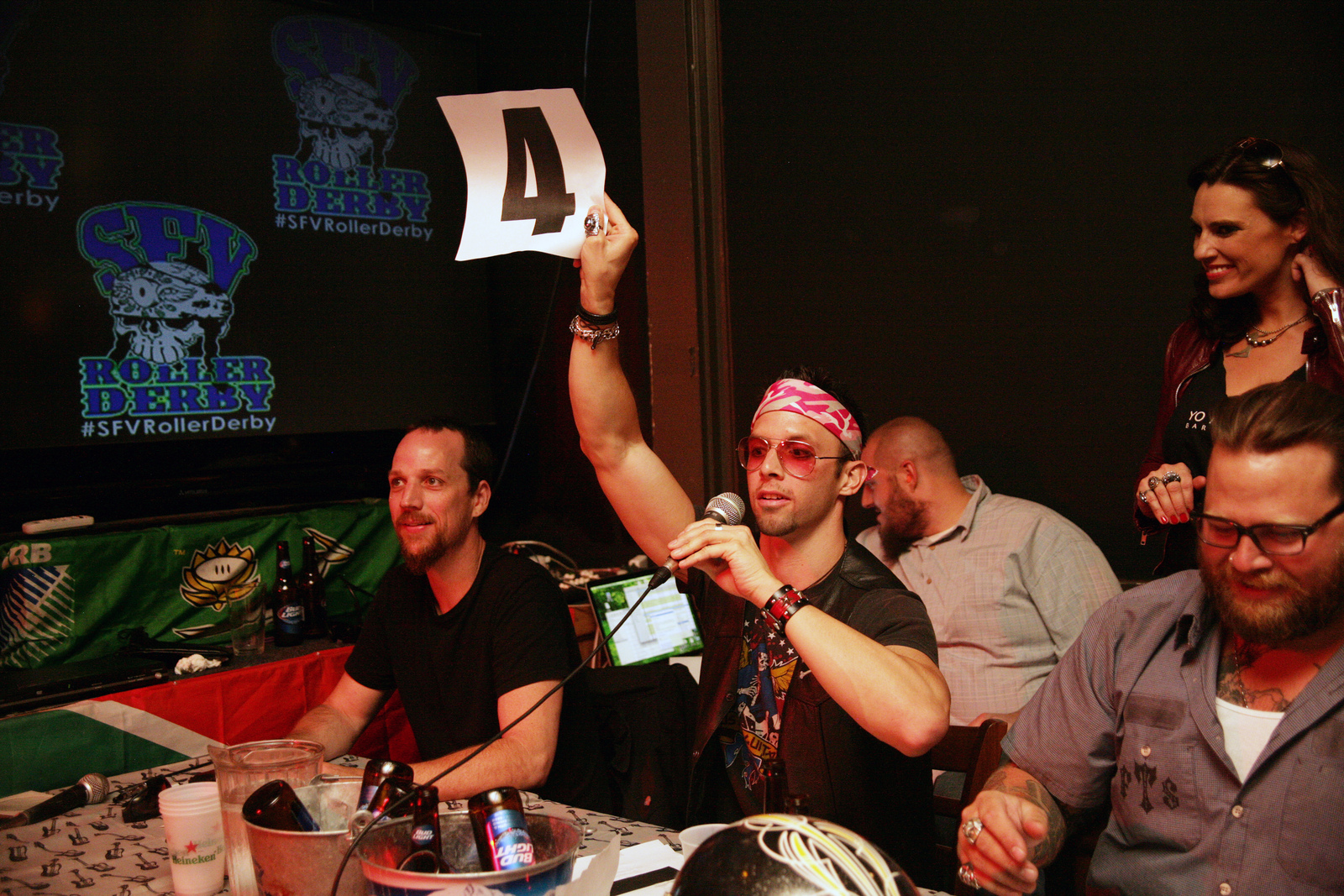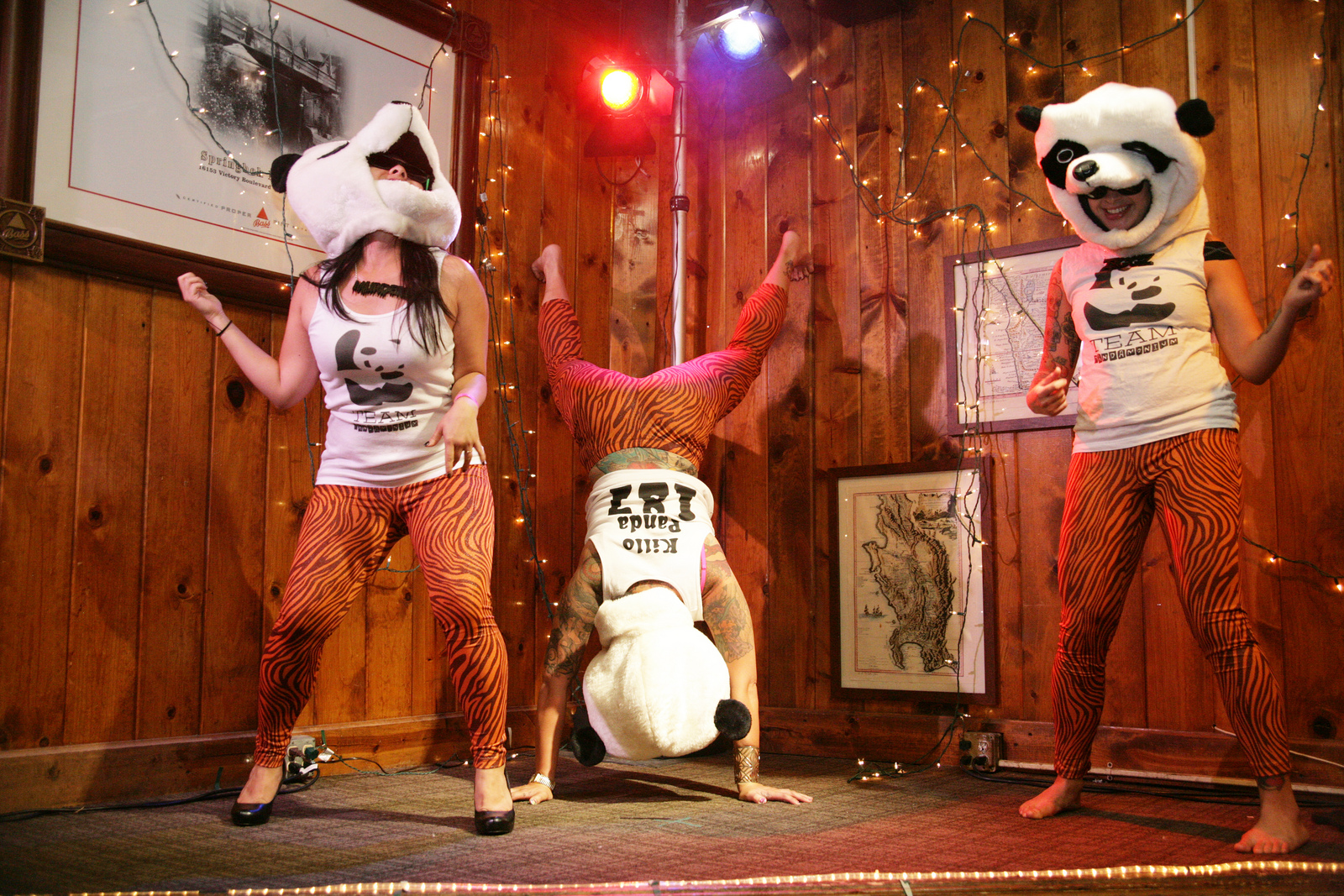 BE PART OF THE ACTION
Got a cool idea for a fundraiser? Want to volunteer your time and/or resources to help a league of awesome derby girls? Contact us at fundraising@sfvrollerderby.com.